Month:
April 2023
A bathroom remodel can be costly so you need to estimate the costs. This will help you plan and budget your project more effectively, which will reduce stress and anxiety. While there are many factors that can influence remodeling costs, the most important factor is labor and materials. The more expensive the materials you choose,…
Read More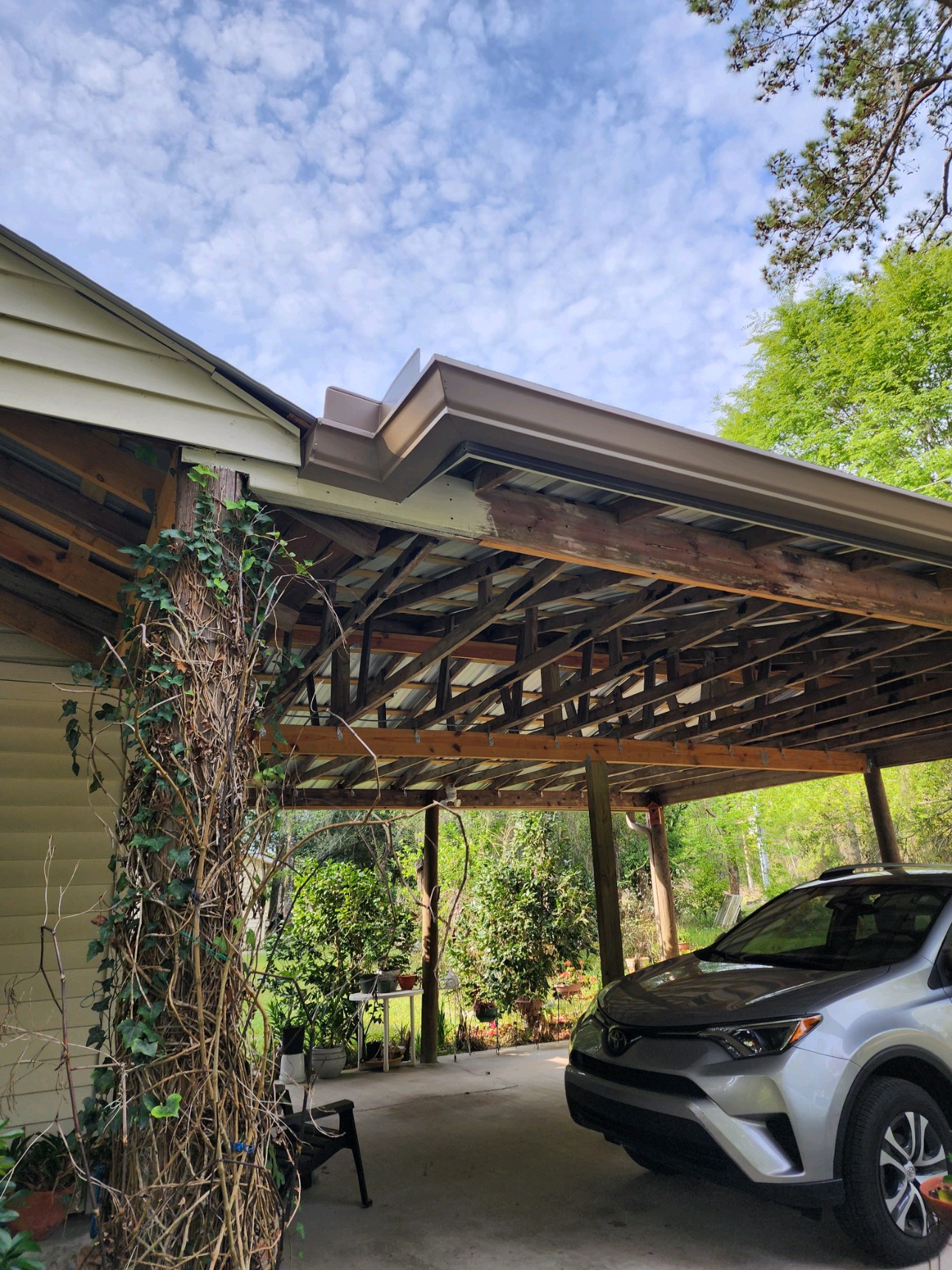 How often should the gutters be cleaned? Gutters are an integral part of any home's water protection system. They direct rainwater away form the foundation and prevent damage to siding and landscaping. The frequency you clean your gutters will depend on the weather and nearby trees. It is best to inspect them once a year.…
Read More
Recent Comments
No comments to show.